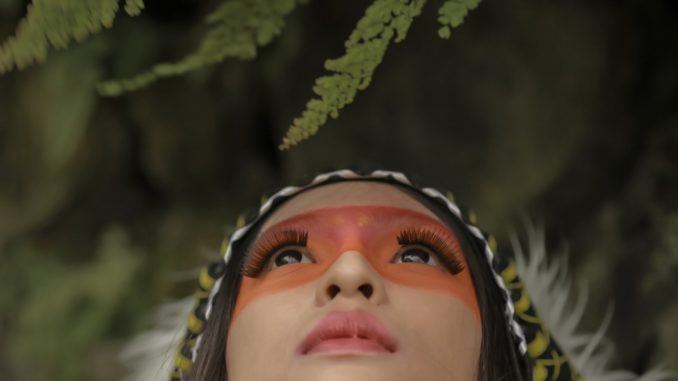 Many people claim to be eco-conscious in their fashion shopping these days. They only buy skirts, shirts and other fancy flirts when there's a specific label or certificate visible.
But is that really all?
I once met a guy in Bali in a hostel working as a webmaster for the United Nations. He told me about Africa. He told me about Kongo. He told me about war. He told me about working conditions. He told me about intercultural connections and the distribution of power. He told me about media.
His main saying was: you can only know the truth IF YOU ACTUALLY GO THERE AND SEE YOURSELF.
And you don't see reality while looking at a certificate's label in a German fashion store.
There are many good creative souls out there who produce, source and sell without having paid for extremely expensive certificates.
It's called subculture sometimes. They're underdogs sometimes. They should be uppercats instead.
People who just do what they love: working and creating in alignment with the highest values possible: respect, love and gratitude towards nature.
If you dig deep enough or just ask around, you will find your gems. For example if you love artful button shirts or psychedelic backpacks, you could go to a festival and find Ness.
Or you could go to Berlin and find Manda & Steffen.
They even collaborate 🙂
There are so many people you can support with your vote (aka buying decision). Place your funky monies into the right hands and see actual change happening.
Don't just go for the big brands who can afford the resource-intense process of certificates. Of course these standards are a positive thing, but forgetting the driving forces of the underground is not.